Engage.
Prosper.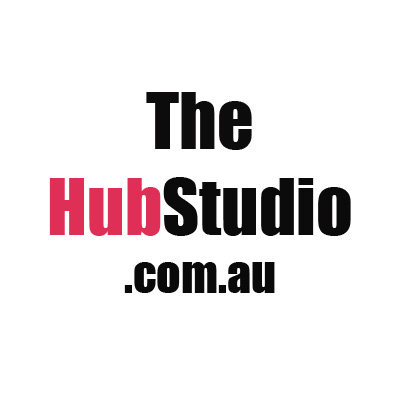 COME JOIN US
Welcome to The HubStudio |

Corporate Training
The HubStudio is a resource and development centre in both Sydney & Perth for working professional actors and creatives.

We use core performance skills to facilitate exceptional nationwide training programs for corporate clients using proven theatrical techniques taught by experts in the performance training. Our coaches have taught hundreds of actors, and most of this country's top artists.
Culture through Communication
"It was one of the best training days I have ever attended and I know the feedback has been very positive right across the CCAS team in Sydney, so much so, in fact, that partners in other jurisdictions are interested in acquiring his services for their teams."
Kevin Clancy: Manger: EY – Climate Change & Sustainability Services (CCASS).
"The HubStudio allowed me to discover my authentic self and it's enabled me to deliver more convincing and engaging presentations since. I've been through many training courses but the level of experience, variation and professionalism from The HubStudio was truely unique."
Chris Scudder : Quantcast – Sales Director S.E Asia & Greater China
"What also sets the program apart is Oliver and the team's professional origins in stage acting, this offers genuine context on the skills and disciplines in managing nerves and in projecting a sense of presence, regardless of your audience. I have put all of our team members through the program and will continue to do so."
Adam Carrel: Partner / EY – Climate Change & Sustainability Services
"I got so much out of Oli's course, that I booked multiple separate private sessions to continue the journey to become the true confident communicator. I highly recommend Oli to absolutely everyone and I will continue to use him!"
Jonathan Airey: Quantcast – Head of Product and Performance APAC
Services we offer
Company Wide Training & Experiences

Bespoke Company Training | Executive Coaching

Media Production | Training Videos | Internal...
A range of our latest programs
Some of the organisations we worked with
Get in Touch
with us
With bricks and mortar resources in Perth and Sydney and an active alumni network of 1,500 writers, actors, producers, editors and our own leading coaching network we can find a solution to your needs, be it local, interstate or overseas.
;" >
How to find us
Sydney : 18 City Rd Chippendale NSW 2008
Perth : 179 High Street Fremantle WA 6157
Contact
T.: (02 9212 0522)
E.: info@thehubstudio.com.au
© Copyright 2019 by Basic