Meet The Team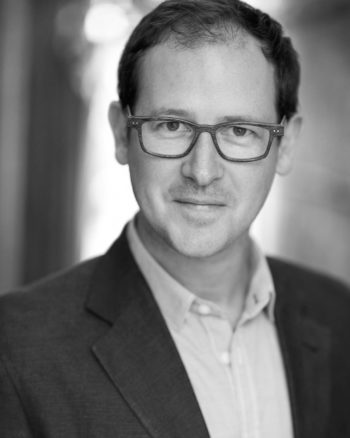 Oliver Wenn
Company Director & Facilitator
Oliver is a 2005 NIDA Acting Graduate, he is both an actor and producer having worked on various shows over the years including the stage musical of The Sapphires. Oliver has a range of experience running various enterprises, from production to development of new work as well as his day to day commitments as creator and Director of The HubStudio. Currently Oliver is running the corporate training arm of the studio as well as completing the first major film project for the Hub and heading up a new Video On Demand Platform HaView, for which he is also a Director of the company. Oliver has appeared in many TV shows and commercial work as well as stage and screen. Oliver has worked with such companies as Suncorp / Quantcast / EY / Sydney Water / CSR / Qantas and many others.
For a full list of Olivers acting credits click here.
To view Oliver's Linkedin Profile please click here.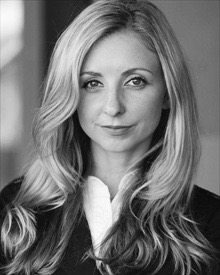 Natalie Rees
Company Director & Business Development Manager
Natalie is a founding partner and Director of The HubStudio. She holds a double degree in Japanese and Journalism from Curtin University,  Western Australia. She has also been involved as an actor across the board, working in film and theatre since early 2000. Natalie is passionate advocate for Women's rights and Woman's health in general. She is currently producing and developing a verbatim theatre project on the subject of Motherhood. For The HubStudio, Natalie is responsible for courses, strategy and client relationships; having implemented a number of key strategies for the business. 
For a full list of Natalie's acting credits click here.