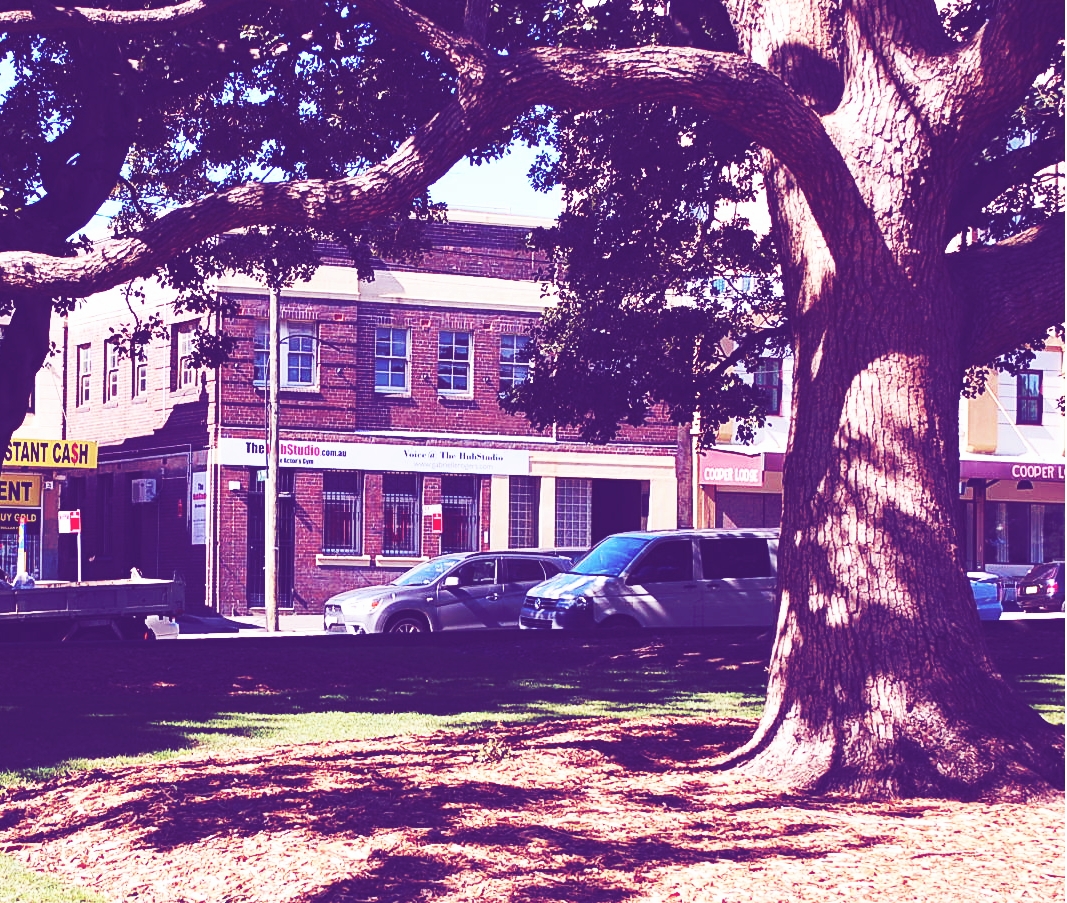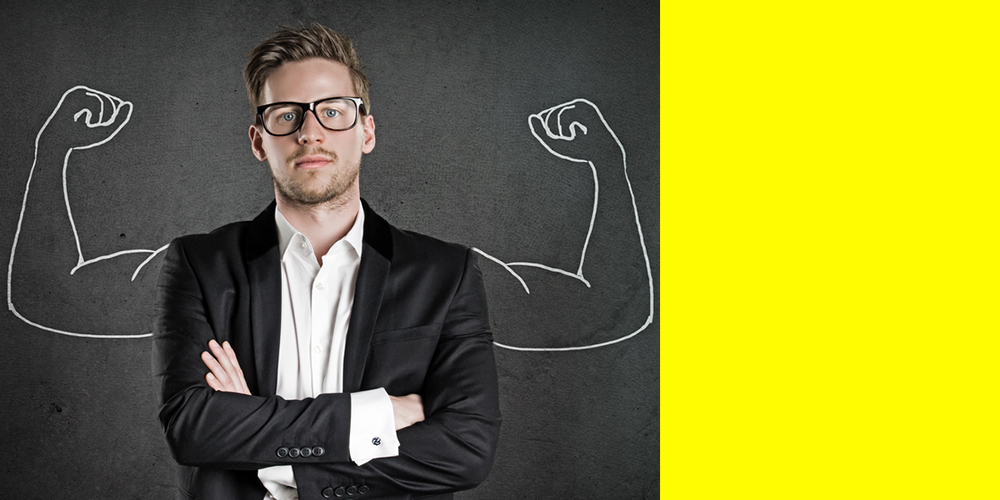 The Confident Communicator
A communications and vitality workshop designed to enhance inter-personal communication skills, body literacy, personal vitality and stress release through experience learning.
LEARN MORE
ABOUT THE HUB CORPORATE TRAINING
The HubStudio s a resource and development centre for working professional actors and creatives. We train some of the countries best actors how to be more authentic and engaging. The transfer of these core skills into a corporate context was a natural next step for the studio. We use proven theatrical techniques, the same ones our coaches taught Cate Blanchett and offer these core skills to corporate clients, for use in both presentational and interpersonal communications. 
The HubStudio Corporate Training is activity-based practical learning. We give constructive personal feedback in a supportive environment where the individualised key learning outcomes engage and inspire each participant to perform at their best.
At the core of our programs are:  Authenticity, Presence, Confidence & Effective Communication
Click here to learn about our Coaches